Looking for a bookkeeper who doesn't just manage the numbers, but really understands your business to help you grow?
When you trust your business' finances to a stranger, you want to know that they care, and they're invested in your success.
Nicole and the team at Avanti Bookkeeping Solutions work with you to get to know your business, and provide you with the service you need so you can focus on your business (and get back on the tools).
Find out what the Avanti team can do to take the hassle out of your books: Learn More
As the daughter of a tradie (my dad was a builder), I started Avanti Bookkeeping to help tradies and small business owners with something I love – their numbers (even back at school I chose all the finance and business subjects).
I know that getting your numbers right is one of the keys to your business' success.  But what's really important ishaving someone doing your books that takes the time to understand your business and your needs.
I understand what it's like to run your own small business.  And with over 10 years experience in finance, several years experience as a financial planner, and a Degree in Accounting, I'll give you a well-rounded approach to helping with your finances.
With this experience and education behind me, I'm not your everyday bookkeeper.  I can see the bigger picture and guide you on your:
Business structure
Asset security
Future planning
That's why I also offer a financial education system based on research that will give you the financial coaching you need, and partner with you to support your wealth creation journey.
If you'd like to find out more about what our team can do for you, get in touch for a free consultation (we'll even come to you if needed, or chat via video call):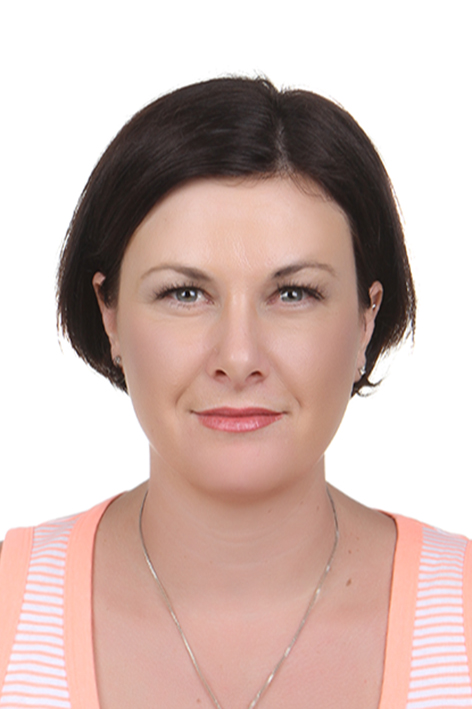 The Avanti Bookkeeping Solutions Promise
We offer you and your business Bookkeeping with Vision:
We help time-poor business owners
To get control of their numbers
By providing bookkeeping with vision from one business owner to another
So they can have confidence knowing they have the right people on their team and peace of mind with their business numbers
Get more time back and take the hassle out of your paperwork
Contact us now for a free consultation